Street Photography Diary No. 8
Here's the latest in my series of Street Photography diary posts. I'm not going to talk too much about this one, and just let the pictures speak for themselves. This is also going to be a shorter collection than usual. The changing light here as we are now deep into Autumn provides some great opportunities for shadows and warm fall light. While you might generally consider Autumn a time for nature and landscape photography, the beauty of the season works for other types too. I just love the Autumn light here in Ireland, as the Sun is low, The shadows are long and everything has a golden hue.
Everything was shot on a Sony A6000 with a combination of the Sigma 19mm and 30mm lenses.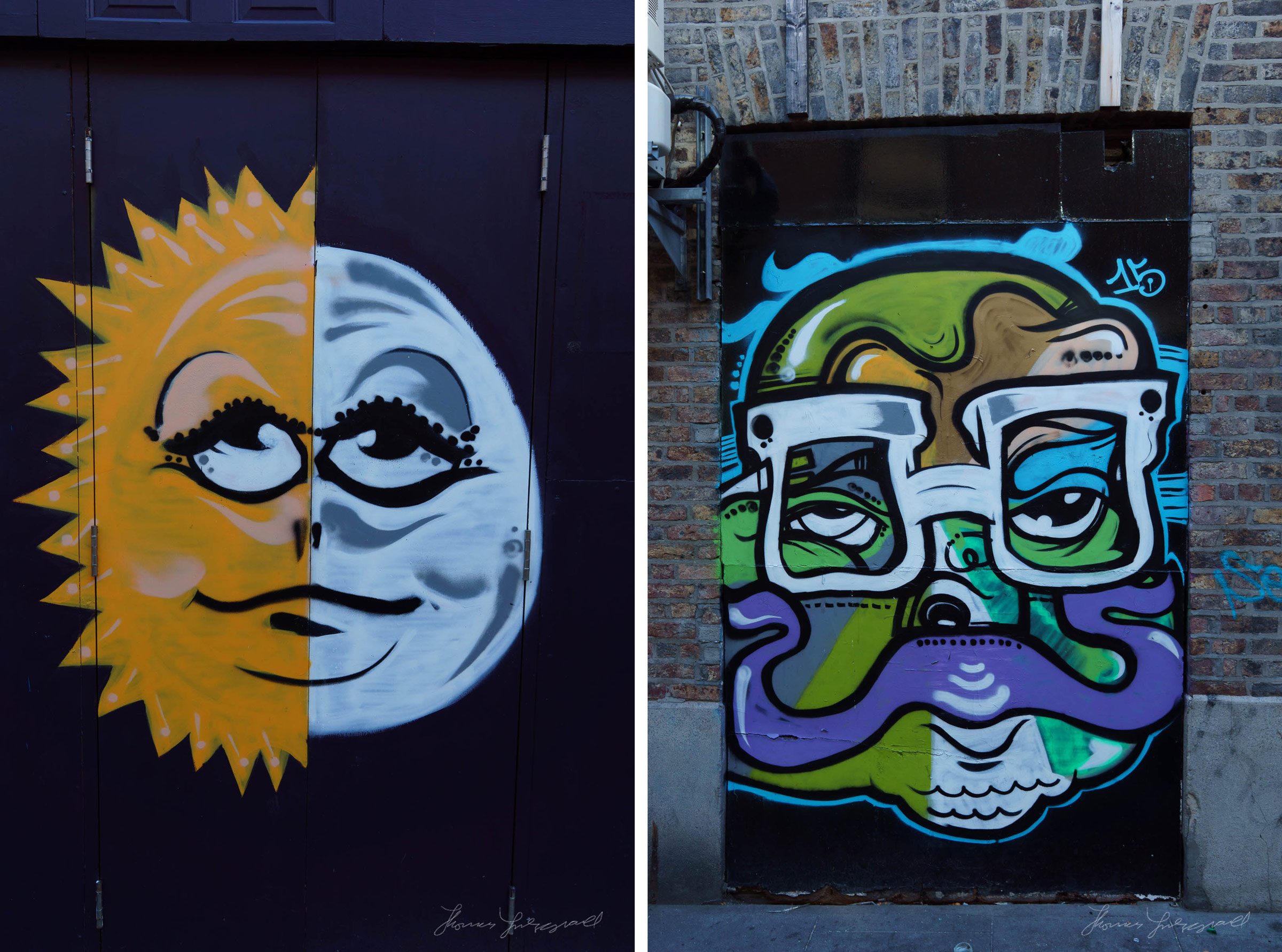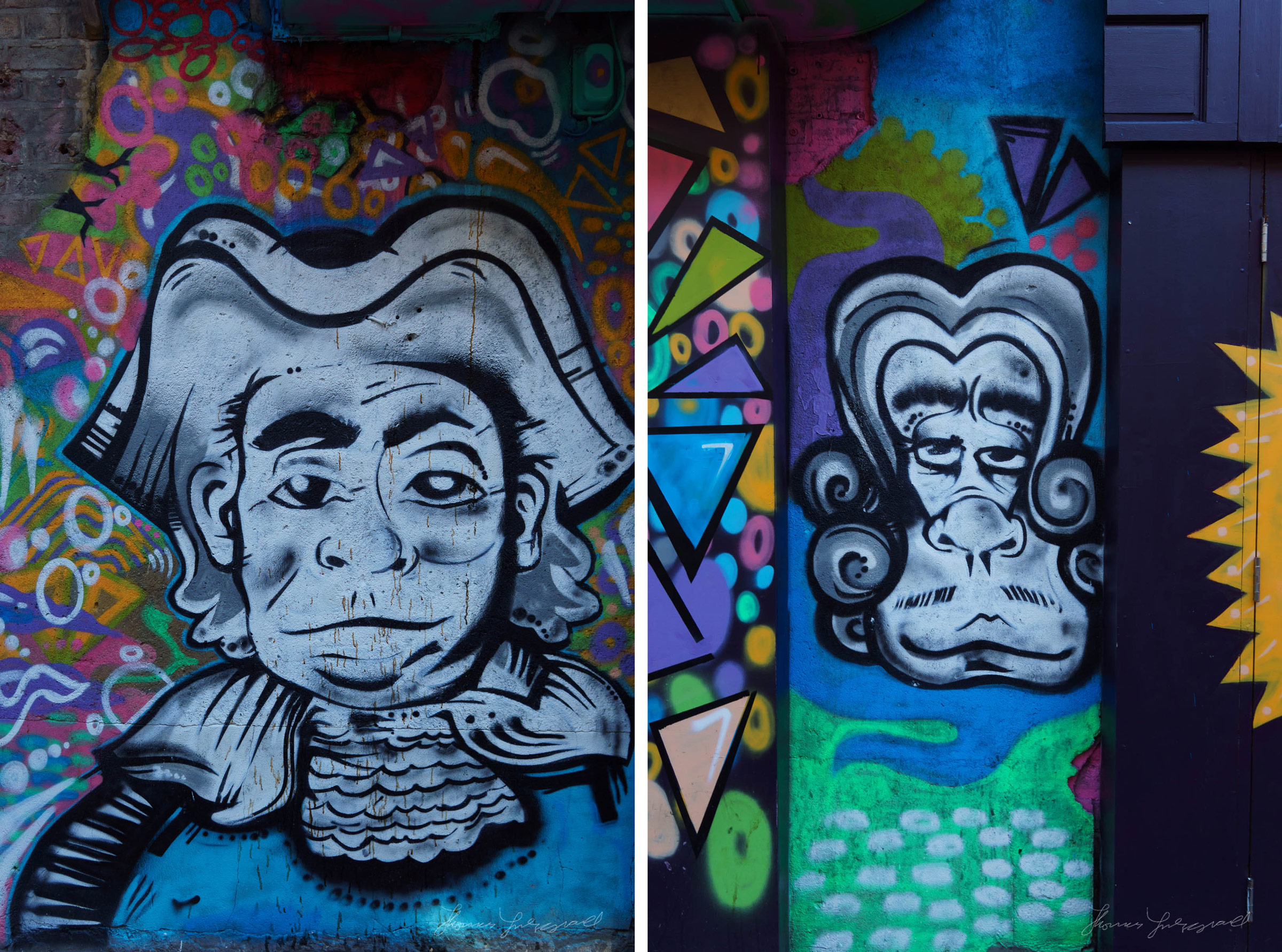 Help Support the Blog
All of the work I do here, and the information on this blog is done entirely free of charge and takes up quite a bit of work. I want to spend more and more time on this blog, and offer more and more of this kind of information, tips and so on, so If you like what I'm doing here and want to show support, then you can do so by buying something from my Digital Download Store
I have Lightroom Presets, Photoshop ACR Presets, Textures and e-books all available for download.