Swans and Seagulls - In Cinemascope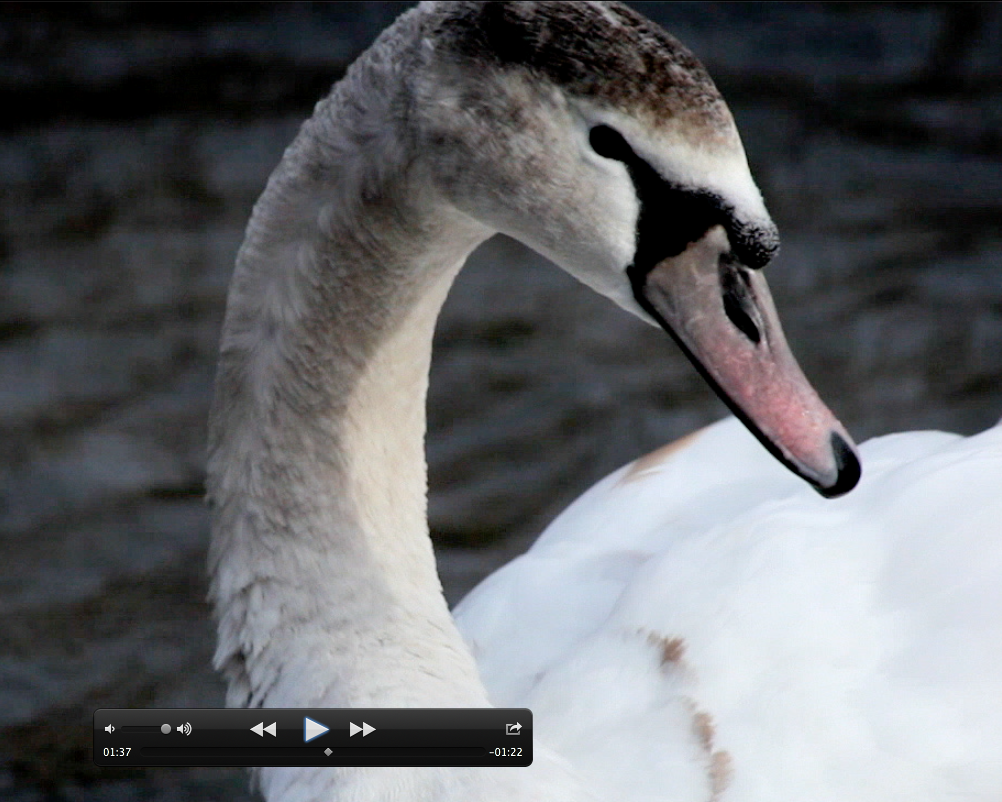 Here's a little distraction for those monday morning blues. It's a little video I shot a few weeks ago that I've been messing about with in post ever since. The goal was to try some techniques for "shooting flat" in the camera (in this case a 5D Mark II) which turned out to be a bit trickier than I expected. I actually started in the television and film industry before Photography took over my time and while I still love shooting video, I've fallen behind in many of the disciplines. Which is kind of silly really as video enabled DSLRs really make the two fields more interconnected than ever. Anyway, the idea behind shooting flat is that, by lowering the contrast etc. in the camera you increase the dynamic range. You would then put the contrast back in post in a more controlled environment. It's pretty much standard practice for making your DSLR look more cinematic like. I was using Stu Maschwitz's Pro Lost Flat setup, which is all well and good except that there's one problem. In shots like these where there is water, which is a pretty chaotic pattern, the limited data rate on the 5D Mark II starts to run into compression issues. Because you have the contrast lowered, there's much less data, but it's still compressing the whole frame, and so when you put the contrast and sharpness back in post you end up exaggerating the compression artifacts. Either way, it was an interesting learning experience.
I tried several methods of grading in post. I started in FCPx and went to Premiere Pro, before eventually going back and doing it all in FCPx. When I was primarily doing video post production work in a facility a few years ago, I used Apple's Color grading application quite a bit and I really loved that application. They have roiled quite a bit of colour into FCPx so it was the main reason I went with that in the end.
In terms of content, this was shot in the large pond / lake in the middle of Dublin's Stephen's Green park. There were a lot of baby swans and seagulls about, and it was the perfect subject to try out some techniques on because, after all, who doesn't love baby swans! Anyway, it was just some experimentation, so I hope you enjoy.
Please Help Support This Site
I am a fine art Photographer and do not shoot commercially. If you like what you read here and want to help support the site, then please consider buying a Print, checking out my new Lightroom Presets